/ Children, Seniors and Others Ministries
Worship Service Sundays: 10:30 am
Waivers & Conditions:
Precautions will be taken for the safety and health of your child, but in the event of an accident or sickness, Emmanuel Congregational Christian Church, their staff and volunteers are hereby released from any loss, personal injury, or damage to the named participant on this form or his/her property. In the event that your child requires medication, x-rays or treatment, the parent/guardian will be notified immediately. *Your child must be covered by Provincial Health Insurance or equivalent medical insurance.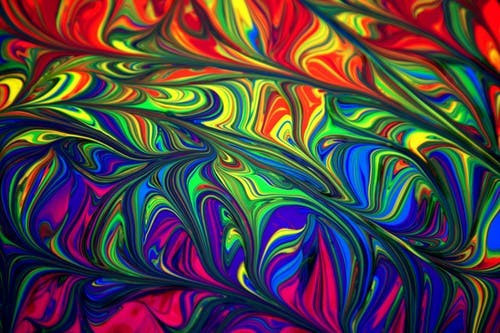 Please register below to join us, the 3:6Teens on our journey! We are excited to have you with us and look forward to all of the fun we are definitely going to have!
Junior Dive Deeper Group details:
Grades 6-9
Leaders: Mike & Kyla Whalen
Date: Wednesdays 7:00-8:30 pm
Location: off site
Details:
Grade 6-12
Leaders: Kyla Whalen
Date: Thursdays 7 pm
Location: Zoom, Emmanuel Church Library
Senior Dive Deeper Group details:
Grades 10-12
Leaders: Janet Beck
Date: Wednesdays 7:00-8:30 pm
Location: off site
We are excited to offer two small groups that meet in our leader's household. With the present COVID-19 restrictions, our 'in-person' groups can be no larger than 10. Be sure to reserve your spot by filling out the form below. This information will also be used for contact tracing, should a case arise.
REDEFINE GRACE
This group is designed for students experiencing mental health challenges. We will meet weekly and discuss the material that participants have worked through in preparation. It is a 10-week curriculum for high school students to use personally, one-on-one or in a small group.
TOPICS INCLUDE:
+ Our Redefined Identity
+ Understanding Our Stress
+ Our Social Media Story
+ Filtering Our Expectations
Each session is 'stand alone', this allows for new people to join at any time.
Participation in the groups is free of charge. We encourage each participant to cover the cost of the workbook (about $25).
Further, participation is open to any youth - you don't need to be a member of 3:6teens Youth Group or Emmanuel Church! In fact, you don't even need to be a Christian in order to participate (Note: the material is written from a Christian perspective).
We've been invited to a once-a-month Youth Rally at Middleton Baptist Church!
This is where we will be able to gather as believers, to worship, fellowship (while distanced) and to play games.
All participants will remain with their small group (cohort), wear masks, and remain a minimum of 6ft from another small groups.
For further information and updates and registration to this event please visit
https://www.middletonbaptist.com/students-2/
Our Next Rally is:
Cancelled
Look At What We're Doing This Year!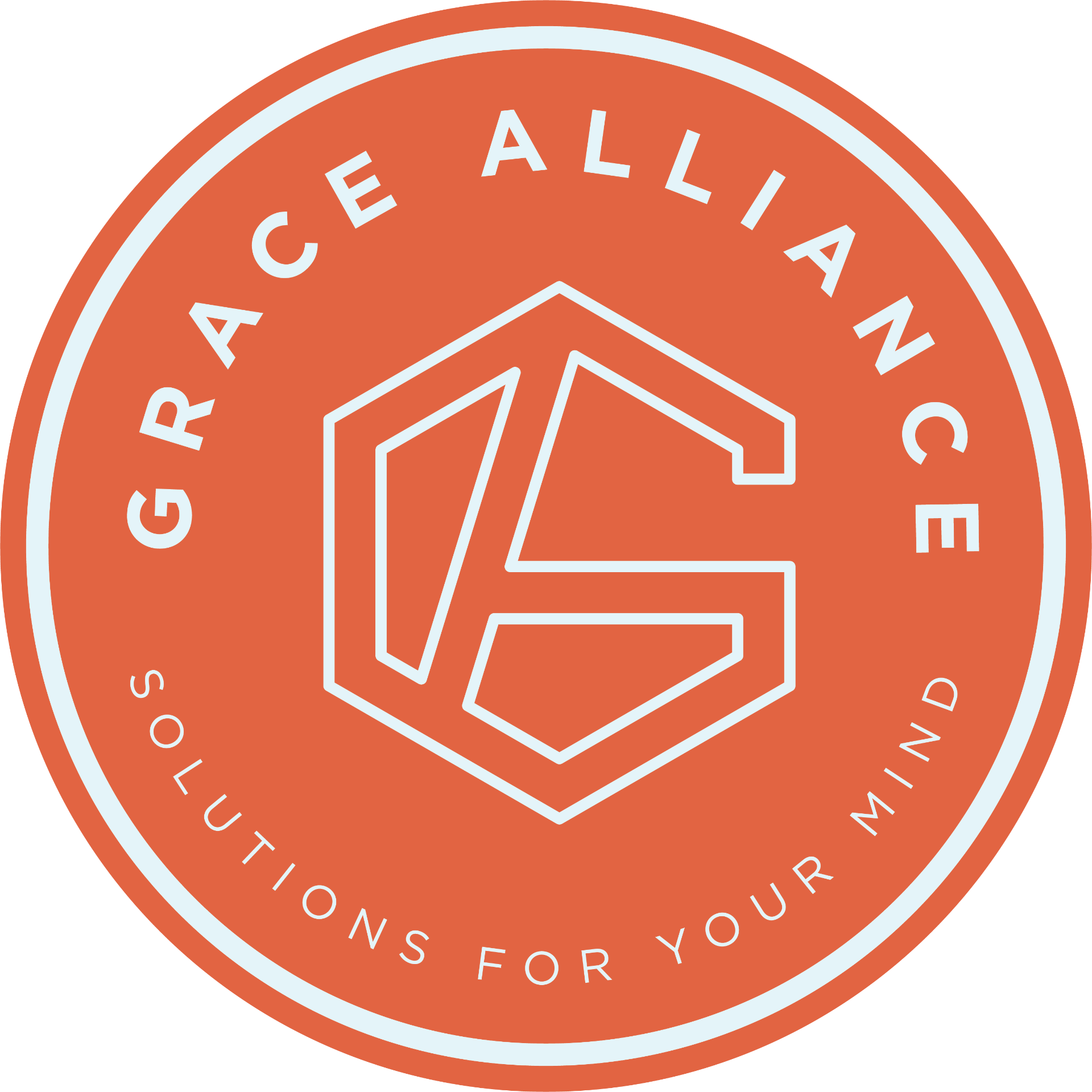 June- selected Psalms
This month we will be journaling through selected Psalms. Each day we will be reading a chapter, where we will then journal with the acronym S.O.A.P. Each Wednesday we will discuss your insights and share what God has placed on your heart.
S-ScriptureWrite down some verses that stand out to you
O-Observations
What do these verses teach you...about God? about yourself?
A-Application
How does this affect your life? How should it change your desires/actions?
P-Prayer
Pray for God to transform your mind, give you the desire to do what pleases Him