/ Children, Seniors and Others Ministries
Worship Service Sundays: 10:30 am
Waivers & Conditions:
Precautions will be taken for the safety and health of your child, but in the event of an accident or sickness, Emmanuel Congregational Christian Church, their staff and volunteers are hereby released from any loss, personal injury, or damage to the named participant on this form or his/her property. In the event that your child requires medication, x-rays or treatment, the parent/guardian will be notified immediately. *Your child must be covered by Provincial Health Insurance or equivalent medical insurance.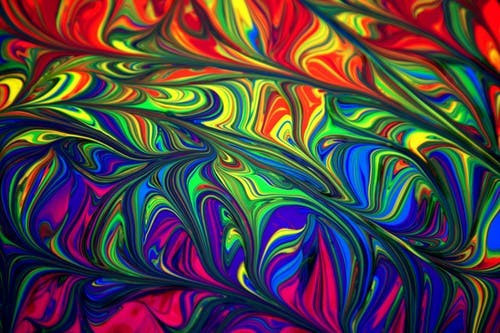 Please register below to join us on our journey! We are excited to have you with us and look forward to all of the fun we are definitely going to have!
Tuesday Youth Group
'Youth Connections' details:
Grades 6-12
Leaders: Kyla
Date: Tuesday 3:45-5:00 pm
Location: Youth Room
Our focus is on discipleship, forming and building relationships, where we may learn and grow together to become like Christ. We are excited to offer two small groups, 'Sunday Youth' that meets during the service in the Youth Room and 'Youth Connections' that meets on Tuesday in Youth Room. This is a safe place where questions can be answered, where you are accepted and belong as a family of God. Join us as we travel through this year, discovering our paths as God leads us.
Look At What We're Doing This Year!
Behaviour Policy:Any behaviour that puts the participant, other participants, volunteers, or staff members at risk will be grounds for immediate dismissal from the event. Such behaviours may include aggression, violence, unsafe use of equipment, bullying, sexual aggression, as well as any other behaviours deemed inappropriate at the Primary Leadership Team's discretion.
Sunday Youth Small Group details:
Grades 6-12

Leaders: Ryan, Joanne, Linda & Kyla
Date: Sundays during Worship Gathering
Location: Youth Room
During this time we will journey through the "Abide" Curriculum, learning to abide in Christ. We will look at our habits, at ways we can have a deeper relationship with our Lord, and how we can further develop our relationships with others.
Done with small talk? Meet new people and ask questions.
"An infinite God can't be contained by a box, form, or mold, but at times we try to force him into one."
O

ur first curriculum is called "Breaking the Mold: Who is God" And I soooo look forward to breaking the mold with you ;)