Worship Service Sundays: 10:30 am
Besides thematic groups, there are other gatherings that either meet periodically or on an ongoing basis.
Please see below for current options or check our CALENDAR for dates and details!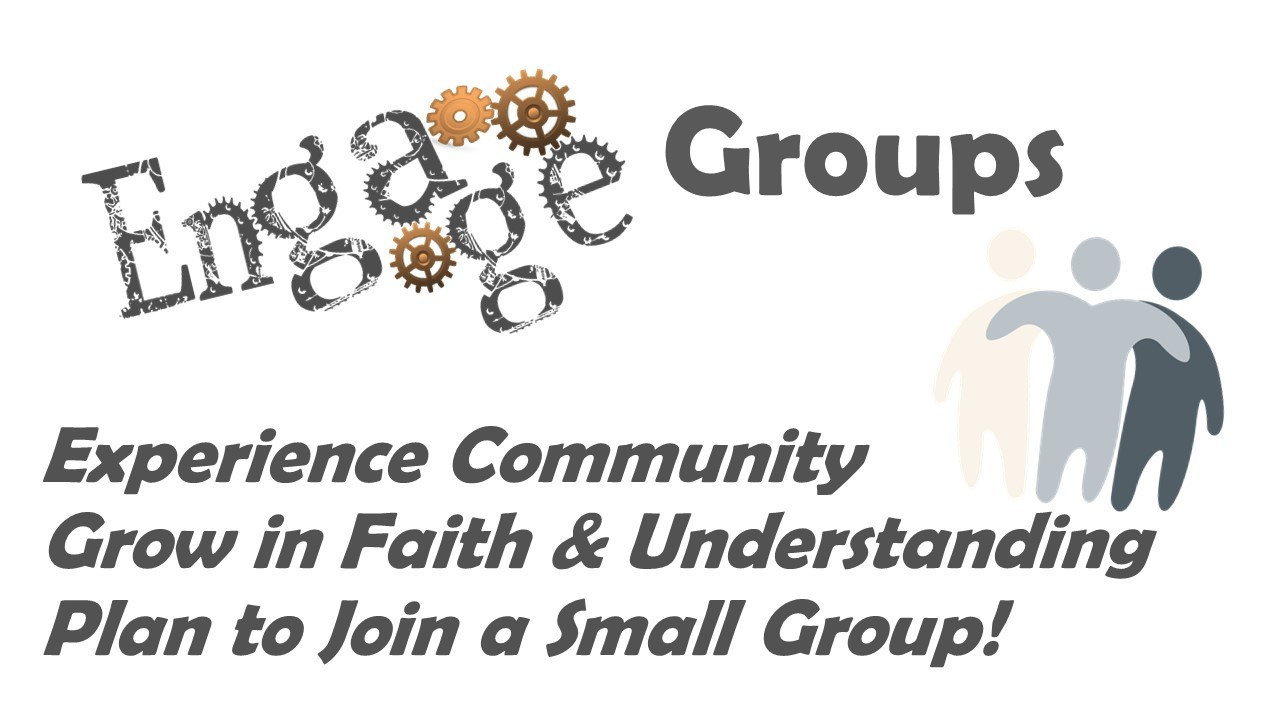 COFFEE & CONVERSATION

This group meets at 41 Haley Crt., Greenwood on Friday mornings from 10 am - noon. Please call (902) 242-2158 for more information.
POTLUCK & SMALL GROUP STUDY
This group meets on Fridays at 5:30 pm on an ongoing basis. The meetings take place at Larry and Jan's home at 194 Granville Street in Bridgetown. Call (902) 665-5066 for more information.
HEARING GOD SEMINAR
This 6-week seminar will help you explore, in very practical ways, how to perceive the voice of God. Come prepared to learn and practice!
Seminar will be held at the church on Thursday evenings from 7:00 - 8:30 pm, starting on October 10th.
3 COLORS OF YOU GIFT
This 6 week seminar will not only help you discover or affirm what your spiritual gift(s) are, but it will also help you understand how you fit into the greater community of Christ!
After the church services on Sunday, October 20, November 3, 10, & 17
Led by Joanne MacGregor
MONEY MATTERS
This 4-week seminar will help you learn how to handle your household finances God's way. Come ready to learn from video curriculum and the experience of other believers!
Details
TBA