Worship Service Sundays: 10:30 am
Besides thematic groups, there are other gatherings that either meet periodically or on an ongoing basis.
Please see below for current options or check our CALENDAR for dates and details!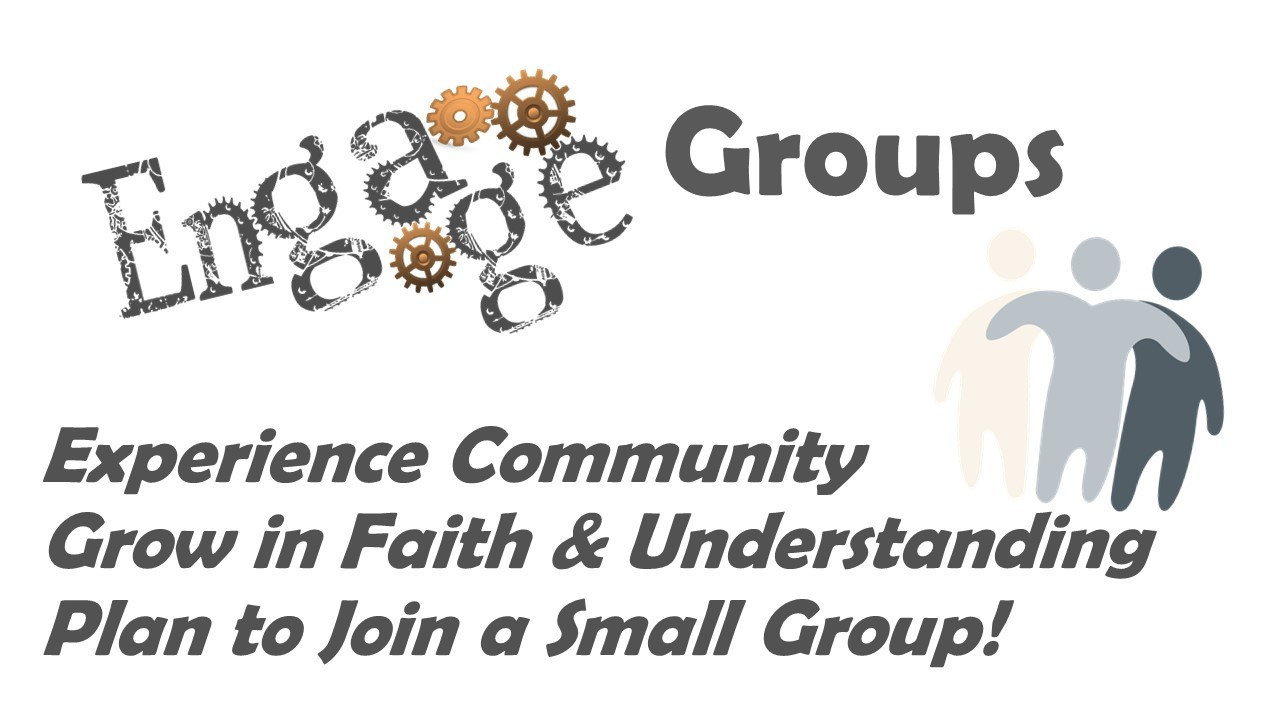 COFFEE & CONVERSATION

This group meets at 41 Haley Crt., Greenwood on Friday mornings from 10 am - noon. Please call (902) 242-2158 for more information.
POTLUCK & SMALL GROUP STUDY
This group meets on Fridays at 5:30 pm on an ongoing basis. The meetings take place at Larry and Jan's home at 194 Granville Street in Bridgetown. Call (902) 665-5066 for more information.