/ Children, Seniors and Others Ministries
Worship Service Sundays: 10:30 am

"When you look at a family, you're looking at a God-designed picture of the gospel. This has profound implications for the church and for society. The Family Project explores the theology of the family in an informative and accessible manner that lends itself to a small-group discussion. I highly recommend it!"
Dr. Russell D. Moore
President,Southern Baptist Ethics & Religious Liberty Commission
"In The Family Project, Focus on the Family has given us a unique resource to strengthen, empower and support the family as the Creator designed it to be. This project is sure to give you the tools you need to build the family God desires you to have." Dr. Tony Evans
President, The Ubran Alternative Senior Pastor, Oak Cliff Bible Fellowship
"Healthy, stable families are one of society's most precious resources. We need to do everything we can to protect and promote them. The Family Project has a timely message for the church and for the culture at large."
Andy Stanley
Senior Pastor, North Point Ministries
THE
PROFOUND
IMPACT
OF
B I BL I CAL
FAMI L I ES

"The institution of the family stands at a pivotal moment in history. You don't have to look very far to see the signs of trouble-divorce, abuse, abandonment, addictions, and so much more. But amidst this bleak landscape, there is reason for hope. And that hope comes from the gospel of Jesus Christ and from the God's blueprint for the family. The Creator's design works! We need to embrace that design rather than run away from it. The solution to so many or our society's ills can be found in a wholehearted investment in stable, healthy families. That's what The Family Project is all about."
Jim Daly, President, Focus On The Family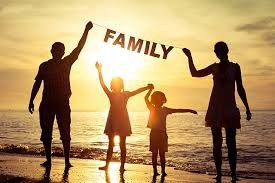 The Family Project is a comprehensive, 12-part, DVD-based curriculum that explores positive, hope-filled stories show casing the beauty of God's design in our everyday lives. You'll dive deep into the theology of the family and will also be offered practical resources to help families thrive.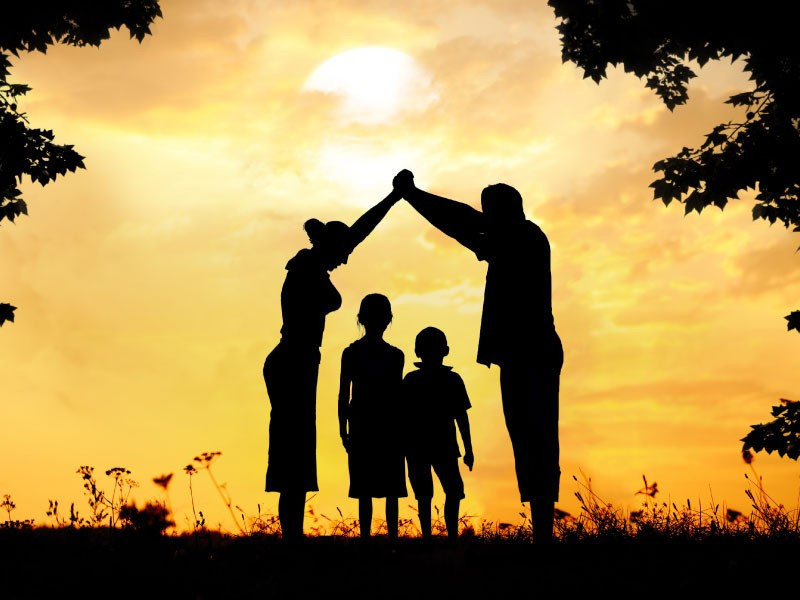 Families with a Future Presents: The Family Project
Starting September 18, 2019 at 6:00 pm
Duration : 12 Weeks on Wednesdays
Please scroll down to pre-register, you will be contacted for further information