Worship Service Sundays: 10:30 am
We have a Families with a Future program held here at the church every Wednesday evening.
This program is free, starts at 6 pm with a family meal, and then breaks parents and children into groups for learning.
Please email outhousep@gmail.com for more information.
We offer a staffed nursery in a safe environment. should the parent(s) wish to stay in the nursery, the service streamed in, live.
For more information, contact Terah at terahmm@hotmail.ca

We also have Sunday school during the service. Children are dismissed during the service by the pastor after the children's story. Email
shauna.grimwood@gmail.com
for more information.
The Senior's Ministry at Emmanuel focuses on fellowship, support and learning. Please click below to learn more.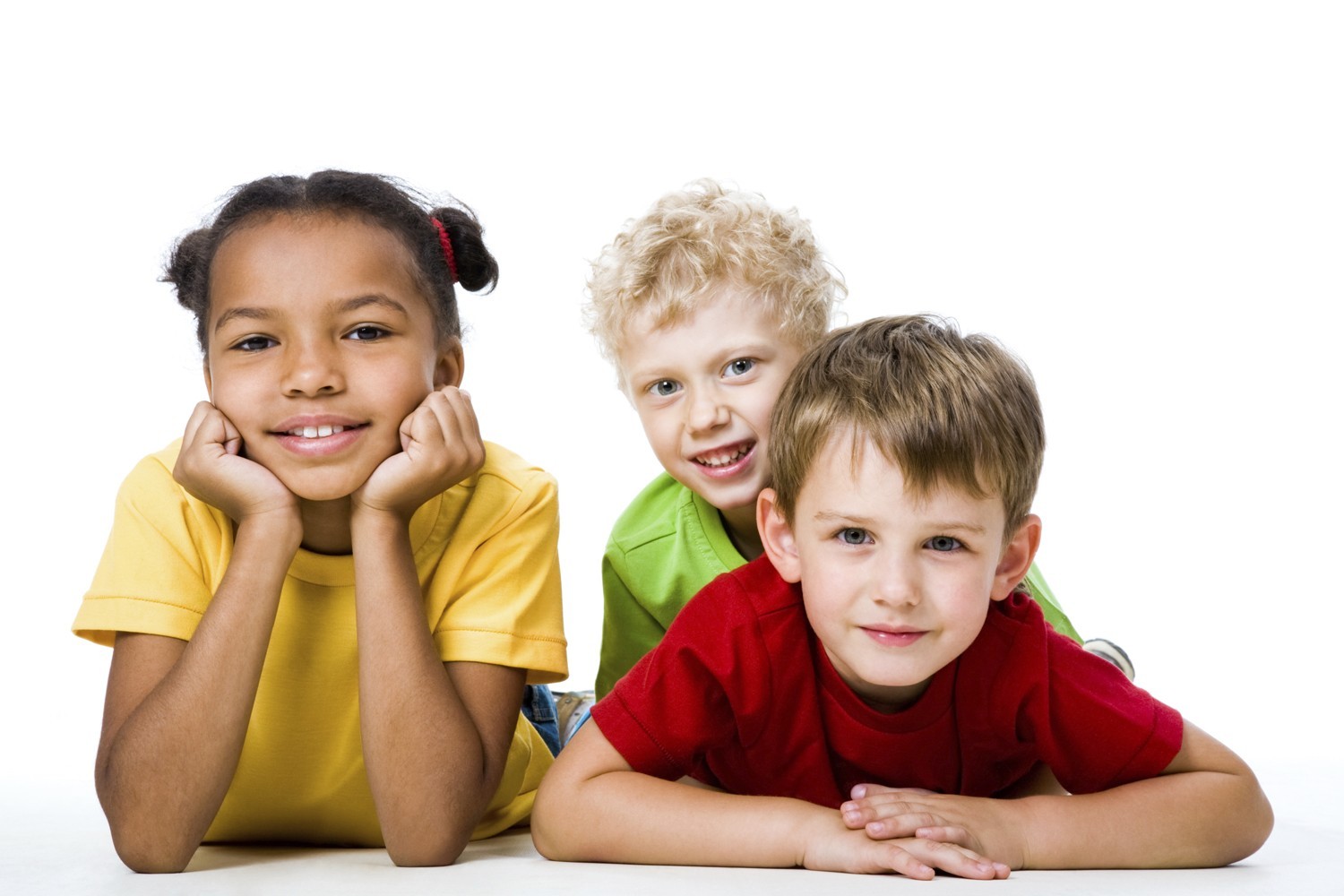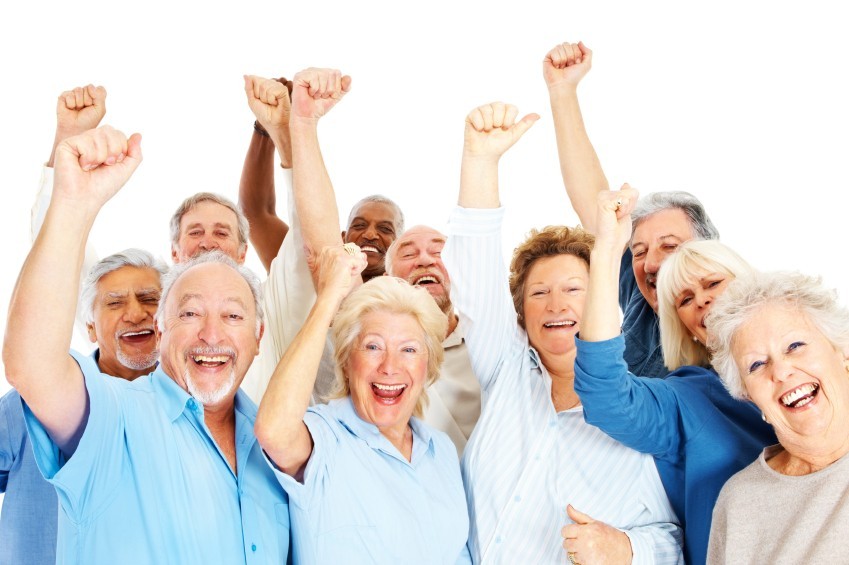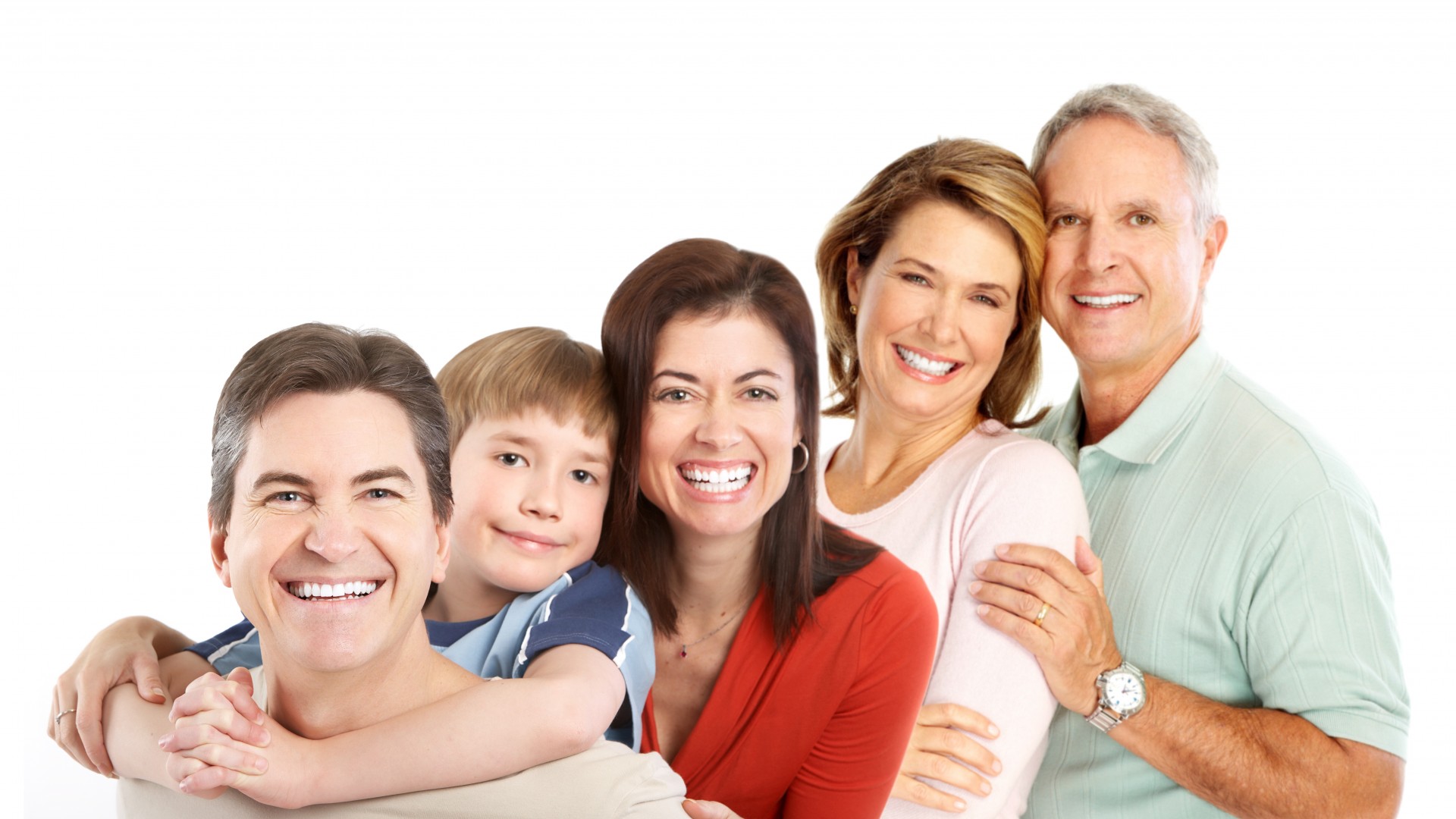 Our Youth Ministry is for teens in grades 6-12. We have fun, but also go deep, with an emphasis on making your faith your own. For more info email Shauna at shauna.grimwood@gmail.com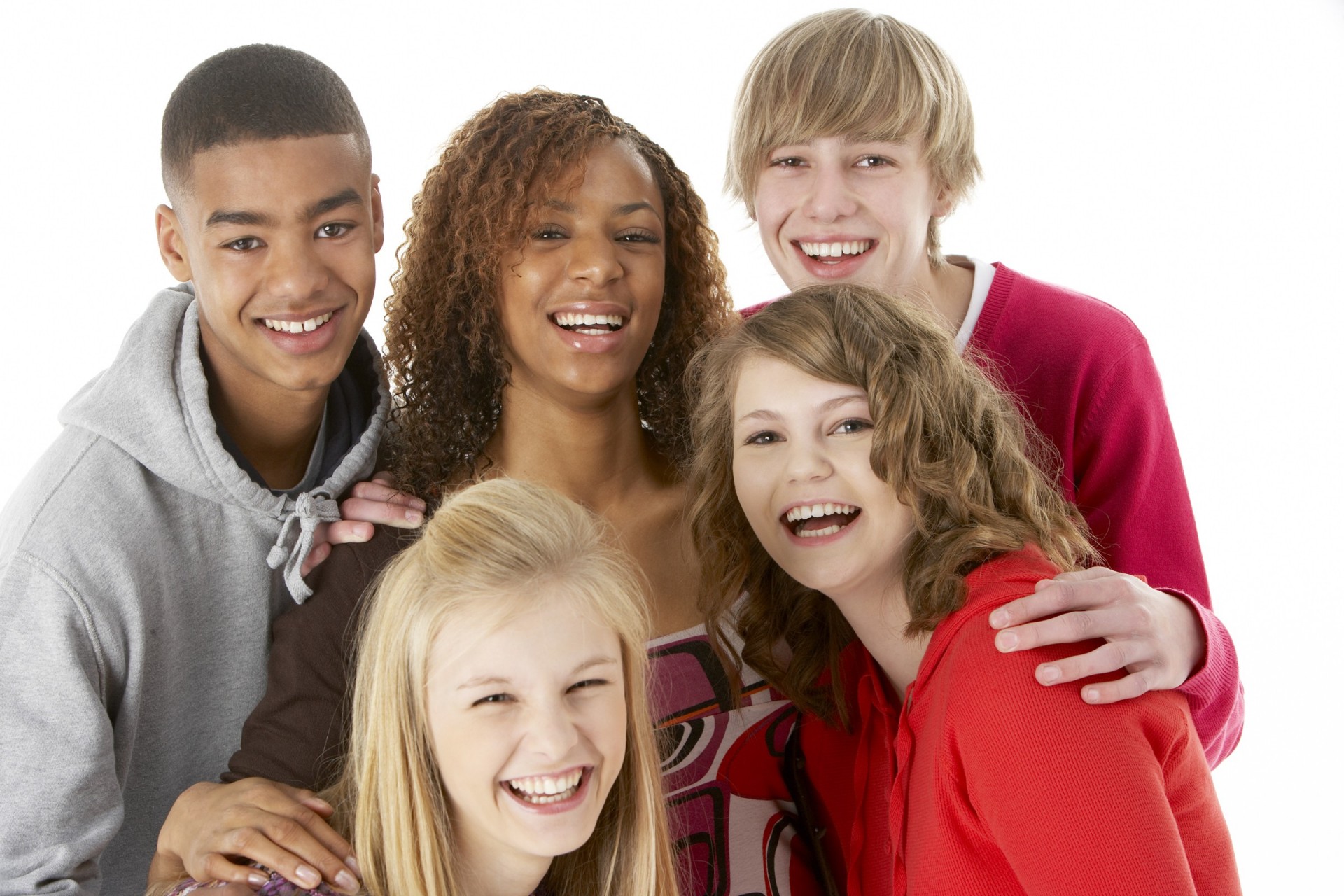 Men from all walks of life and every stage of their faith-from seeking to growing- are encouraged and welcomed to attend the Saturday morning breakfast meetings. Waffles, Coffee, laughter, sharing and friendship are on the menu.
Email Henk-John for more information at Henkjohn356@yahoo.ca